Season Summer 2018 – 2019
Finals!
Congratulations to the following teams for making the upcoming finals!
U19 BH Boys
U19 DX Boys
U14 RL Boys
U14 KB Girls
U14 LB Girls
                                                         U12 KW Girls
Kismet Park Fete – Always a Great event come along to support our Feeder School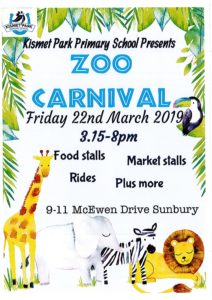 Also, Sunbury Saints would like to announce our new personalised Hoodies that are now for sale.  Click on the hoodie below to order yours now!!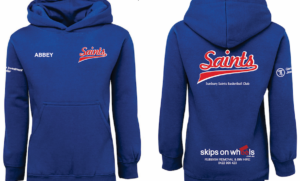 Check us out on Facebook by clicking the image below