Season Winter 2017
I would like to congratulate all teams for their effort this season, and special congratulations goes to SAINTS FM U12 B Girls for winning the Grand Final. It was a great win for the girls.
——————————————————————————-
Damien Ryan will be hosting a FREE Basketball Clinic at Boardman Stadium, on Monday 24th September at 9:30am to 3:00pm. For more information please click the icon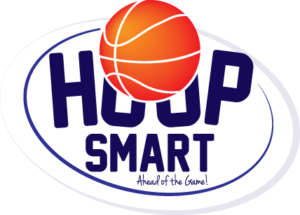 ——————————————————————————-
We are still building the teams for the Summer 2017/2018 Seasons, if you have concerns about the team, please reach out to me on darren.xerri@gmail.com
There will be players who will need to move up into a new age group, go here for more information
Team managers / coaches please let your delegate know if players are playing next season.
The Annual General meeting for the Saints Club has been booked for the 12th November 12-3pm, at Sunbury Swimming Pool, we are looking for more members of the committee to take on some of the responsibility, the club will be offering an incentive to become an 
active member
of the committee — more details will follow.